We love what we do. We do what we love.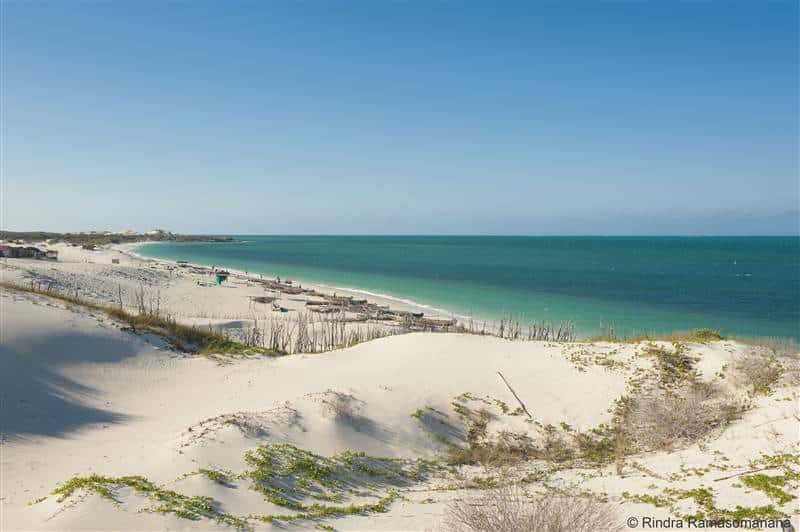 True Madagascar Expert. We have explored Madagascar, from the most famous national park in the north to the most unknown but incredible natural reserve in the deep south. We live here, this land is our home.
We have been running tours for more than 20 years, so we have come to apprehend most of the lemur's way of living. We know where to find the most magical sunset. We have visited almost every lodge and resort in Madagascar to select you the best ones. And if you or your clients want to see the most idyllic beach, we will drive you to the south-west coast, not to the famous Nosy Be Island.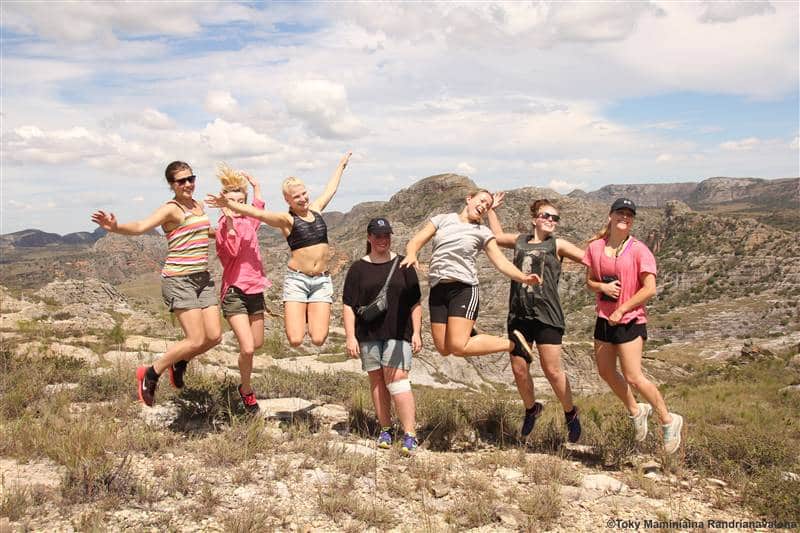 Efficient Tour Consultant. Our watch words are: Prompt turnaround times for all enquiries, accurate advices and competitive price. We have a flawless reliability: We are with our clients, whenever and wherever they need us, from arrival until departure.
From the back office, we follow each of our client's tour on a day-to-day basis, rechecking details. Our guides are conscious of the concept: reliable and effective, they are key people in each trip. We keep a strong relationship with the airline companies which are working in Madagascar and a personal contact with all the local guides in each national park.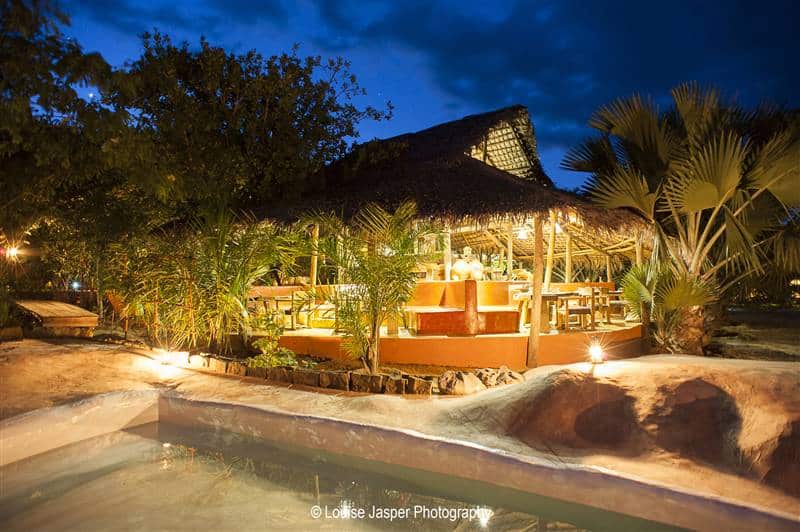 Branches in the province and bush Camp owner. Few years ago, we have decided to open branches in Antsiranana (also called Diégo Suarez) and Nosy Be because, the north of Madagascar is a beautiful region with a huge potentiality.
We wanted to give our clients the opportunity to discover Madagascar's uniqueness such as its fauna, flora, lagoons and extraordinary archipelago, and even more. We are also the only Tour Operator, which owns a bush camp and established offices with staff and vehicles in the north part of Madagascar.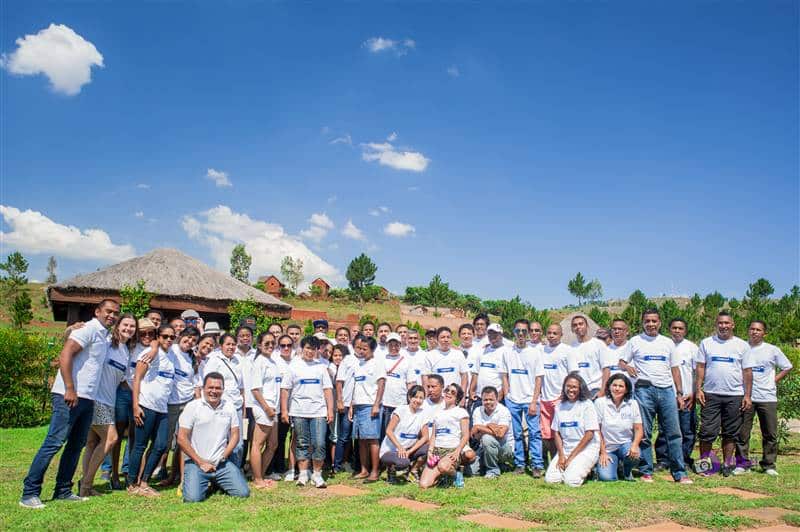 Citizen corporate responsibilities. Of course we do business! Nevertheless, we do keep a great attention on our own staff.
All the employees are legally registered and have long term contract.
We are doing our best to keep them safe and well treated in their work environment. All of them are registered to a private health insurance. We have also developed a "Behavioral Code" for our guides, helping them to practice their job with an ethical approach.
We are now managing more than 150 people dispatched in our different subsidiaries:
Sustainable development have to begin inside of the company, and we are committed to do so. We want to be an example by taking great care of our citizen corporate responsibilities.
Concerned about national development. We do our best to affect positively all national communities working around us. In our Bush Camp, as an example, we are investing large amount of the private reserve's fees into the local community.