The name of our company is OCEANE AVENTURES.
Present in Madagascar for more than 20 years, we are now the biggest lnbound Tour Operator in Madagascar. Over years, we've noticed a high demand in the English speaking market. We decided to rebrand the company "Oceane Adventures", as a response to this evolution. Therefore, this new brand is dedicated to be our global brand.
Our main office is established in Antananarivo, capital city of Madagascar. Still, we have two other branches in the north, based in Antsiranana (also called Diégo Suarez) and Nosy Be. They are our representative in these key areas and assist our clients. They also have guides, operation agents and a fleet of vehicles. We also own a lodge, named "Iharana Bush Camp" close to the Ankarana National Park.
Our goal is to provide to all our clients the best service. We are an experienced company committed to quality. During these years, we have built a strong reputation. It is attested by the numbers of service providers, such as hotels and airline companies, which are working with us.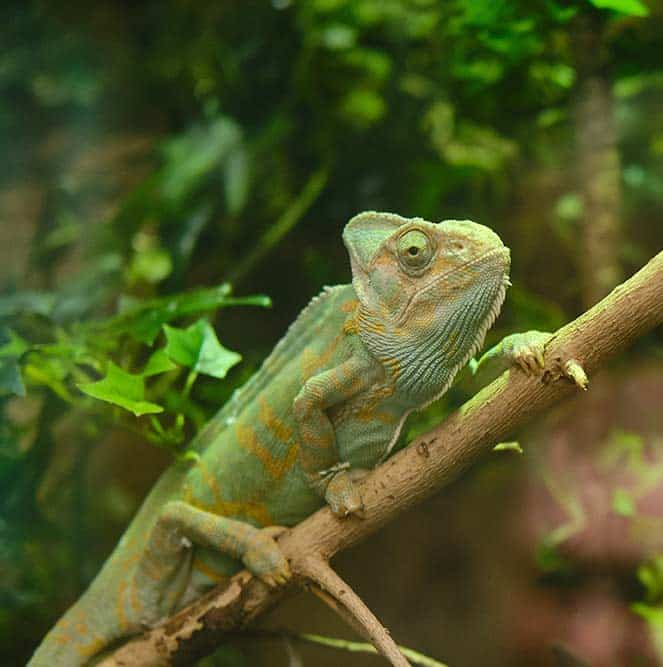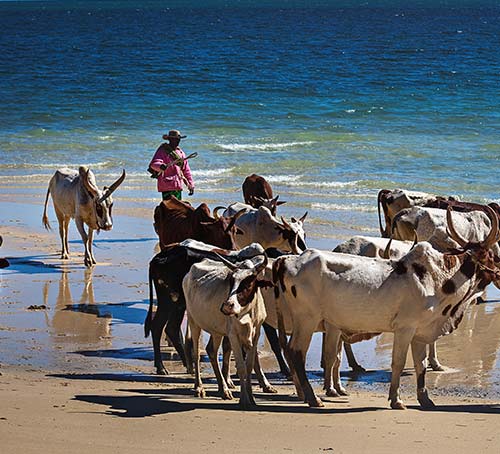 Our huge volume of customers, allows us to have a substantial purchase power, in order for us to get the best from our suppliers. That's why we remain competitive on the market.
With all these means, we have qualifications to make your trip to Madagascar an adventure of a life time.
Madagascar, the great island!
We would Iike to invite you to a journey where extraordinary meets the ordinary.
By travelling into Madagascar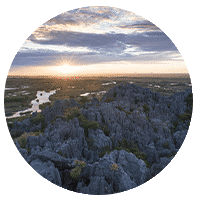 AN « UNUSUAL » COUNTRY BEYOND THE LIMITS OF TIME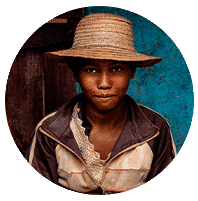 A COUNTRY OF "LARGE SPACES" WHERE WE FEEL FREE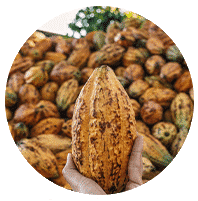 IT IS A COUNTRY THAT WORKS "MORA MORA", THAT IS SMOOTHLY, SLOWLY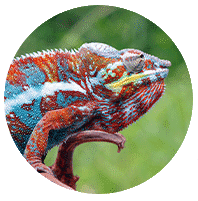 MADAGASCAR IS A EULOGY TO TIME PASSING QUIETLY; IT IS A REAL LUXURY!
Hosting travelers is our way to say «I love Madagascar». Exploring Madagascar is an adventure that is full of amazing lemurs, smiling faces and breathtaking landscapes. We deeply believe in vacations with benefits that are not only fun and memorable pictures, but above all a truly particular experience you will remember forever. We are fully engaged in making everything possible to fulfill your expectations.
Every one of us is actively working for you to enjoy your journey in Madagascar. Your satisfaction is our mission.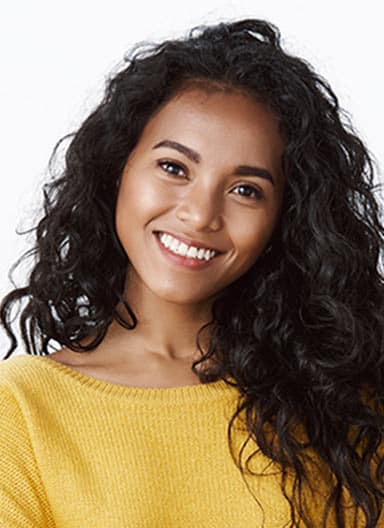 Marketing and communication team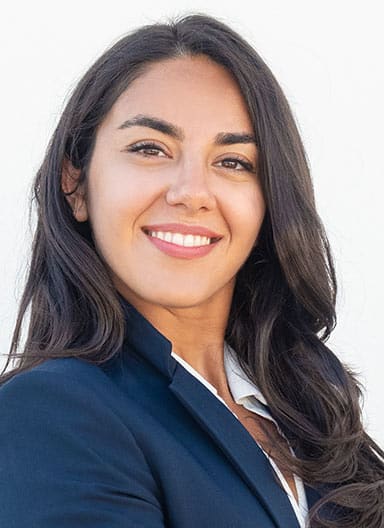 Marketing and communication team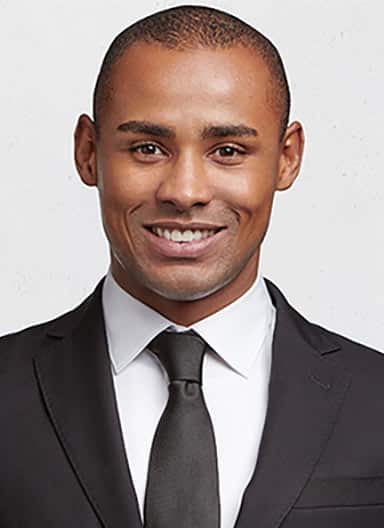 Marketing and communication team
Having our own fleet of vehicles is one of our most competitive advantage. To drive you safely to your destination, we have:
25 long chassis 4WD and 7 buses
The vehicles are subject to strict and periodic quality control. We have got our own garage for us to be able to maintain them. Breakdown may occur, if so we do assure a quick and reliable transportation (within 3h) of our clients towards the nearest and safest location.
Amazing Madagascar
what next destination?
Slide 2 Heading
Lorem ipsum dolor sit amet consectetur adipiscing elit dolor
Slide 3 Heading
Lorem ipsum dolor sit amet consectetur adipiscing elit dolor