Charming bivouac and great adventures
Madagascar is an amazing destination for adventure. 
The authentic sites, the magnificent landscapes are sometimes difficult to access, with limited or almost lack of infrastructures.
Then, we thought of the nomads, lovers of wild lands, wishing to explore the off-the-beaten-track part of the Red Island and to live the big adventure comfortably. 
So, we conceived Oceane Bush Tents.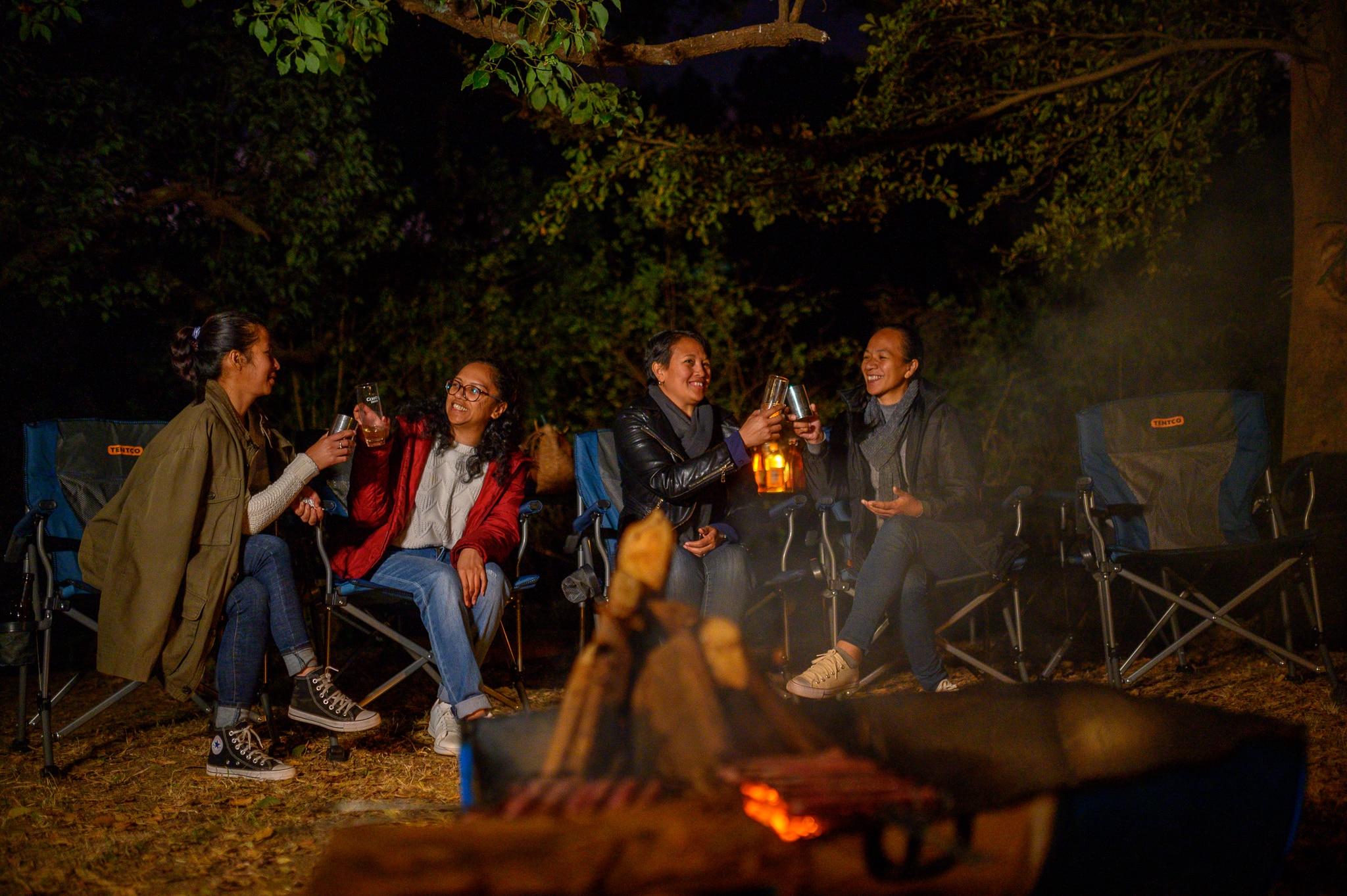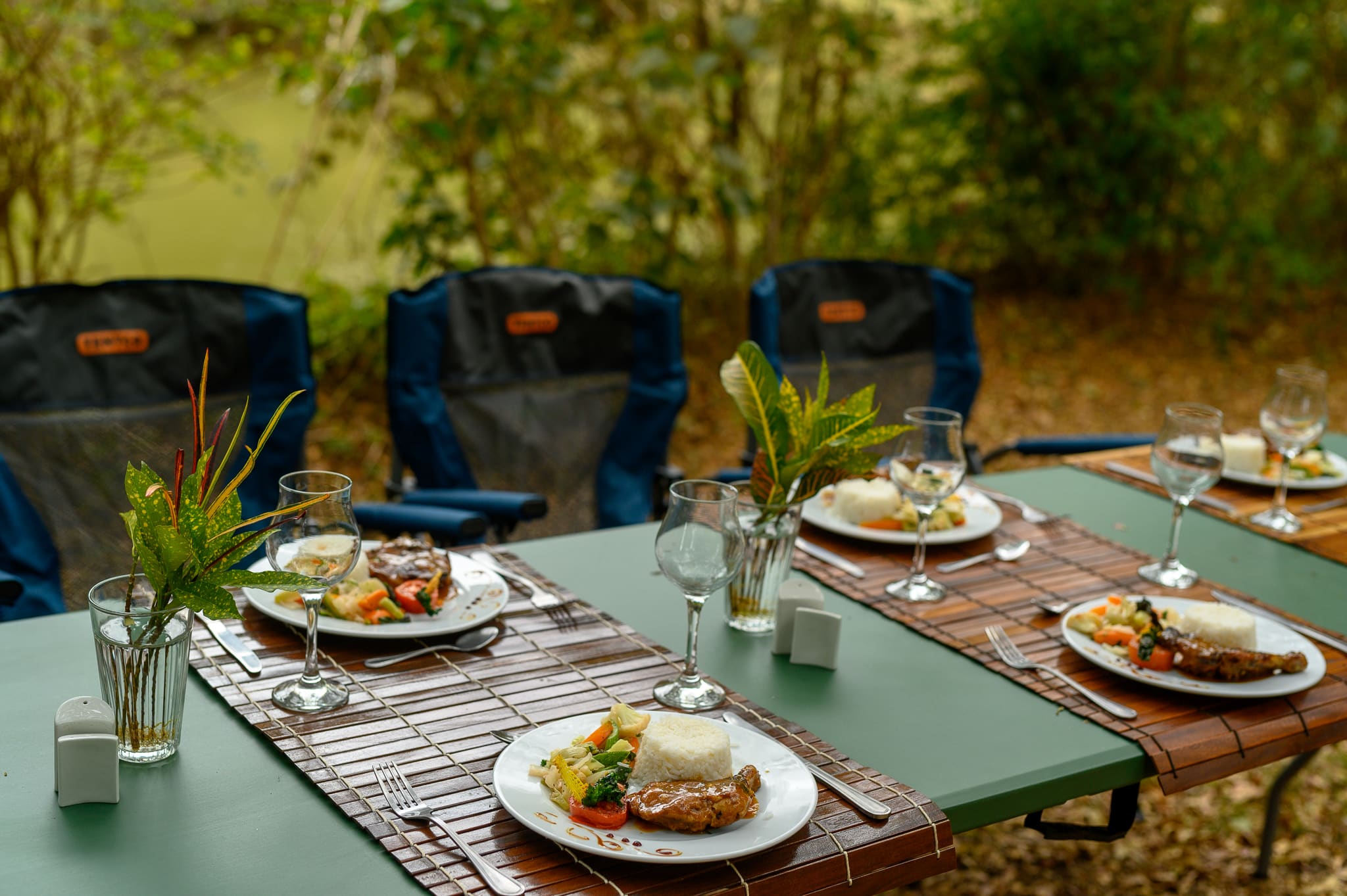 Oceane Bush Tents is a short-lived bivouac, convivial and mobile, which can be installed everywhere, around the Big Island.
We want to provide the authentic experience of the Malagasy bush and the open air in a singular atmosphere.
Our bivouacs are intended to be respectful of nature and people (low-waste, emphasis on local products, better water management, sustainable energy).
We are equipped with large igloo tents made in South Africa, with beds, shower tents and private toilets.
Everything has been carefully thought out to meet the needs of comfort.
A team of cooks and guides is available to make the experience unique.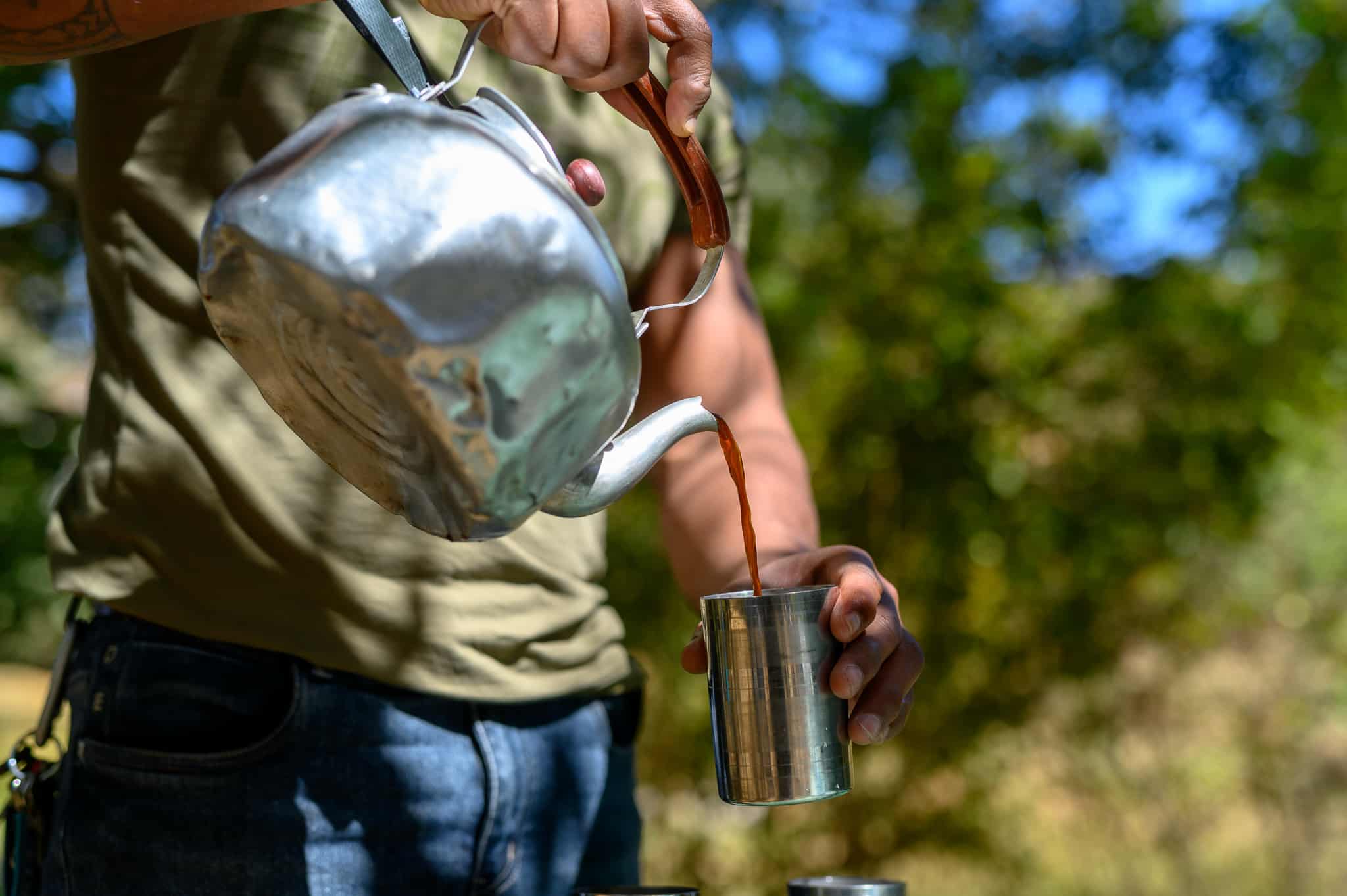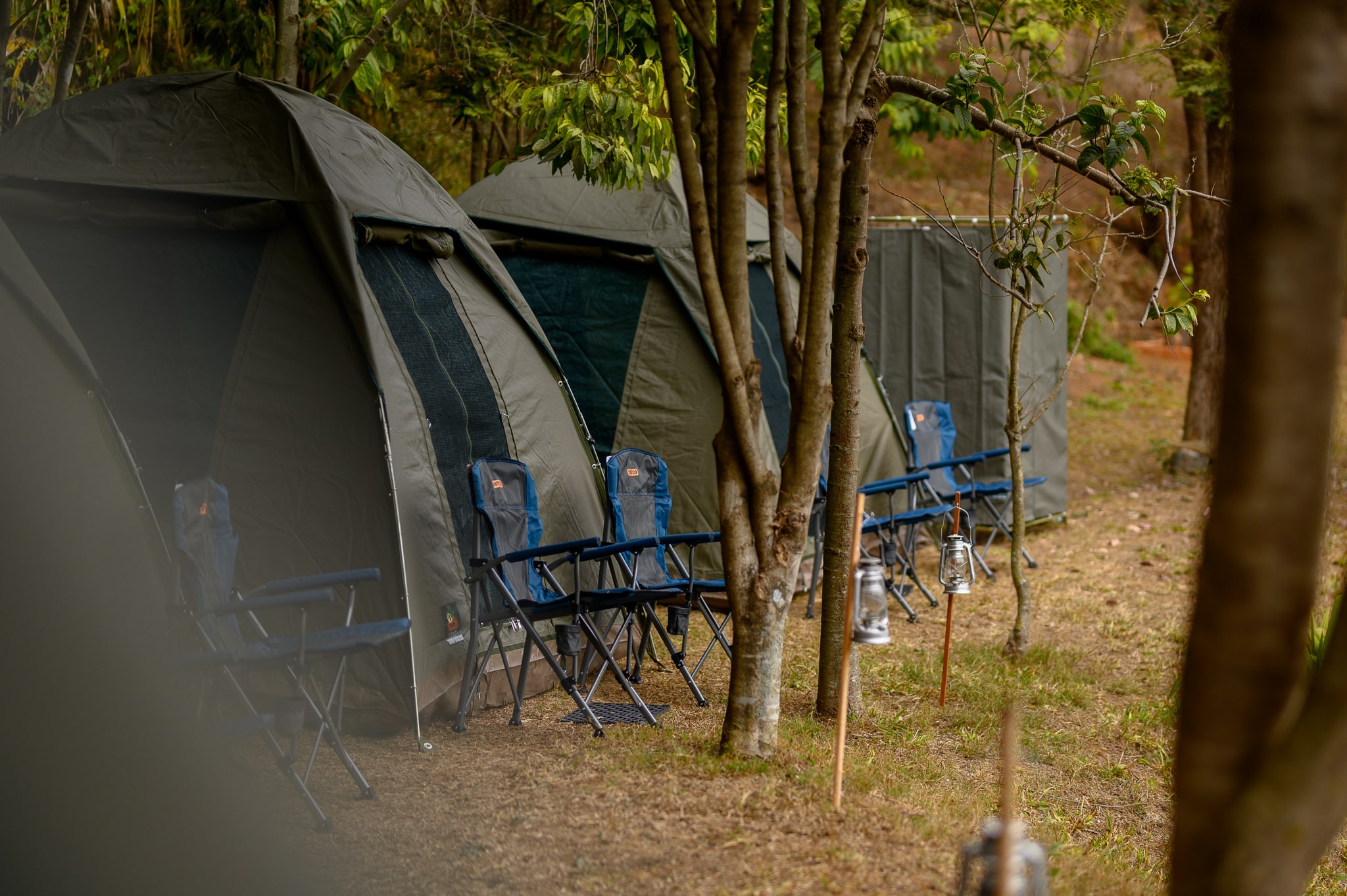 A bivouac is a moment of freedom in total harmony with nature … We will take you to our secret destinations, of which here are the most unusual:
The archipelago of Nosy Hara, emulsion of Tsingy in the sea
Ampondrafeta, the most beautiful beach of Diego
From Ambola to Fort Dauphin, the wild coasts of the great south
The Makay massif, a biological safe
See you soon under the stars of Madagascar …