The name of our company is OCEANE AVENTURES. Present in Madagascar for more than 20 years, we are now the biggest Inbound Tour Operator in Madagascar. Over years, we've noticed a high demand in the English speaking market. We created "Encounter Madagascar", in 2012, as a response to this evolution. Therefore, this new brand is specifically dedicated to our international English and German speaking clients.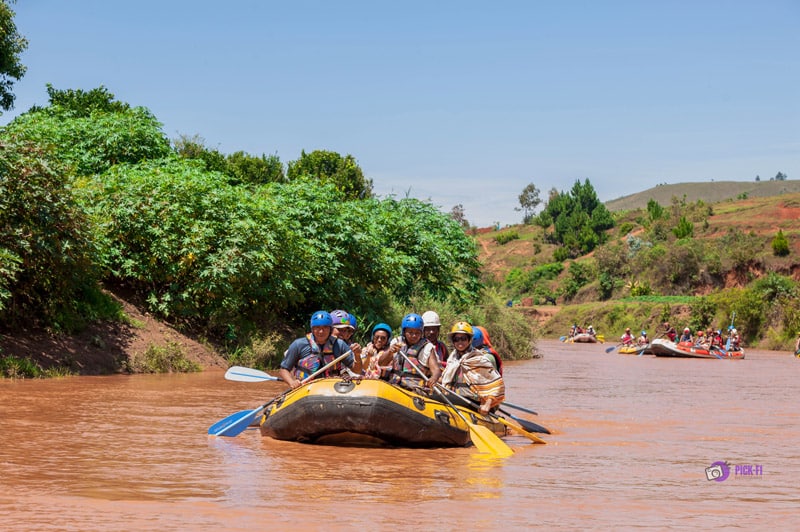 Our main office is established in Antananarivo, capital city of Madagascar. Still, we have two other branches in the north, based in Antsiranana (also called Diégo Suarez) and Nosy Be. They are our representative in these key areas and assist our clients. They also have guides, operation agents and a fleet of vehicles. We also own a lodge, named "Iharana Bush Camp" close to the Ankarana National Park (see details below).
Our goal is to provide to all our clients the best service. We are an experienced company committed to quality. During these years, we have built a strong reputation. It is attested by the numbers of service providers, such as hotels and airline companies, which are working with us. Our huge volume of customers, allows us to have a substantial purchase power, in order for us to get the best from our suppliers. That's why we remain competitive on the market.
With all these means, we have qualifications to make your trip to Madagascar an adventure of a life time.